Greentara Foundation
Greentara Foundation is a charitable non-profit organization working with marginalized and socially excluded communities on access to quality education, strengthening and promoting community-based organizations, youth leadership and development, women and girl's empowerment.
Education is both the means as well as the end to a better life: the means because it empowers an individual to earn his/her livelihood and the end because it increases one's awareness on a range of issues – from healthcare to appropriate social behavior to understanding one's rights – and in the process help him/her evolve as a better citizen.
Greentara Foundation believes that unless members of the civil society are involved proactively in the process of development, sustainable change will not happen. Following this model of Civic Driven Change, green Greentara Foundation sensitizes and engages the civil society, making it an active partner in all its welfare initiatives.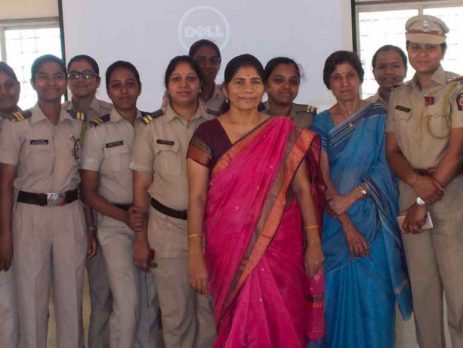 "We make a living by what we get. We make a life by what we give."